CHEAPER.Faster.BETTER
NO-CODE
WEB APPS
Fast Concept to Product Development
Internal Business Systems
Launch your app-based business or SAAS or take your internal business systemas to the cloud for worldwide web browser access.
Why No code?
System development has been restricted for decades to software engineers and programmers. While most of the time we own the software developed and it is hosted in our own servers, the truth is that it quickly becomes obsolete and sometimes we cannot find new programmers to update business procedures or fix errors, if we lose contact with the original developers. The hardware infrastructure also has the same fate. That is why software service solutions like SAAS have become so popular.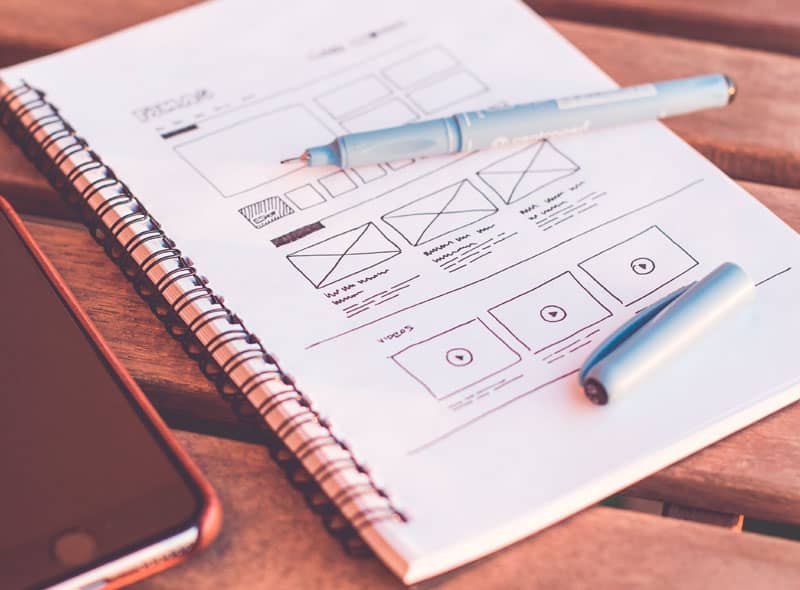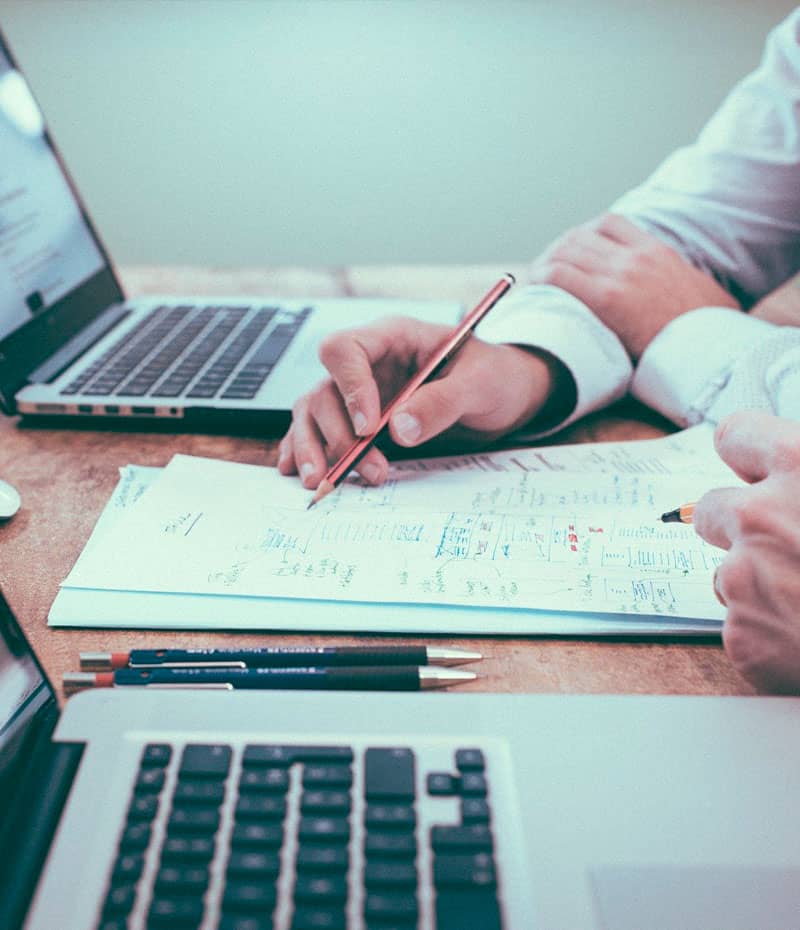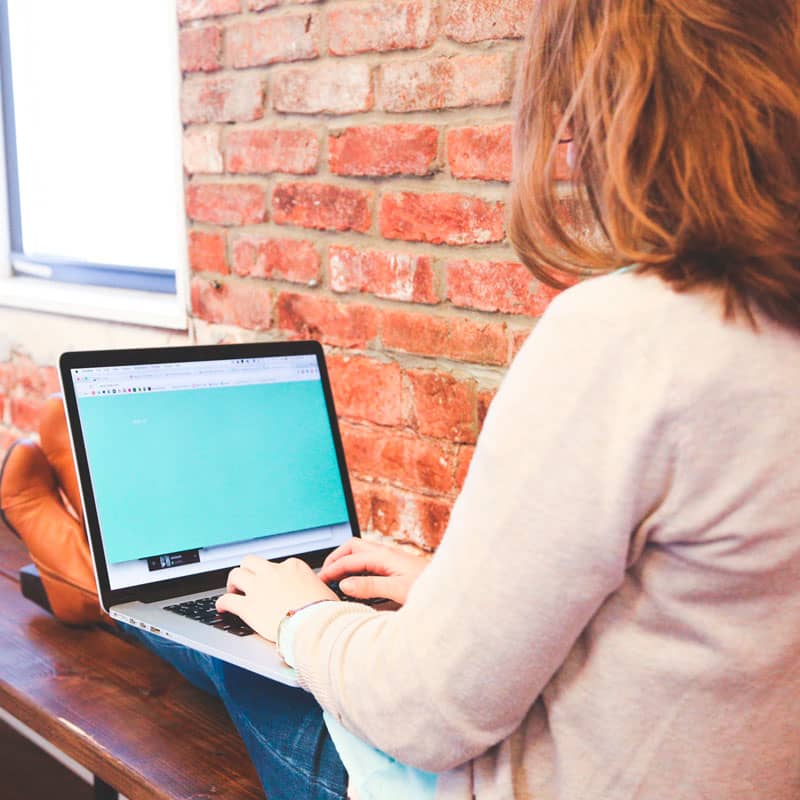 THE FUTURE
Serverless hardware architecture and no-code system development is the way to go for taking your business to the 21st century, with no concerns about hardware upgrades, database management or software updates.
CLOUD SERVERS
No-code solutions are fully-managed and maintenance-free. They provide a cloud serverless platform to develop and run any business system which can be accessed through the Internet from any place or platform, either for private use or public.
NO-CODE
We selected our no-code provider because their affordable prices, their Amazon backend technology and their room to grow in the future if your application demands more hardware resources.
AMAZON DATABASES
Most no-code solutions use industrial-strength providers, the one we use is no exception as it uses amazon databases, with all the advantages this implies giving you the option to start with a very affordable plan and grow with your needs.
"Our company used to work with Filemaker, that is why we knew Datamatic. We were able to move from an obsolete in-house server model to the cloud in a few months adding the functionality we were not able to add in Filemaker."
"We were very reluctant to No-code apps as our developers opposed them (obviously) but the reduced time to market and controlled price made us take this option. We have no regrets."
Cheaper.Faster.Better
Web apps
got any question?
Please mail us or send us a Whatsapp to ask any question or doubt you have about the No-code development.