WE CREATE WEB APPLICATIONS THAT HELP YOUR
BUSINNES GROW!
SMALL BUSINESSES
We can take your business processes to the cloud, for a  manteinance-free access.
CONSULTANTS
You can deliver fast result to your customers with cheap and elegant solutions, that will make your ideas impact your client's businesses in a short period of time.
SAAS FOUNDERS
You can have a very fast MVP product to test your idea, get investors and put you company on wheels before you think is possible.
INDUSTRY
Take your operation procedures to de cloud for universal access hosted in a low manteinance, serverless architecture.
our work
Some of our work which ranges from the printing industry to content marketing.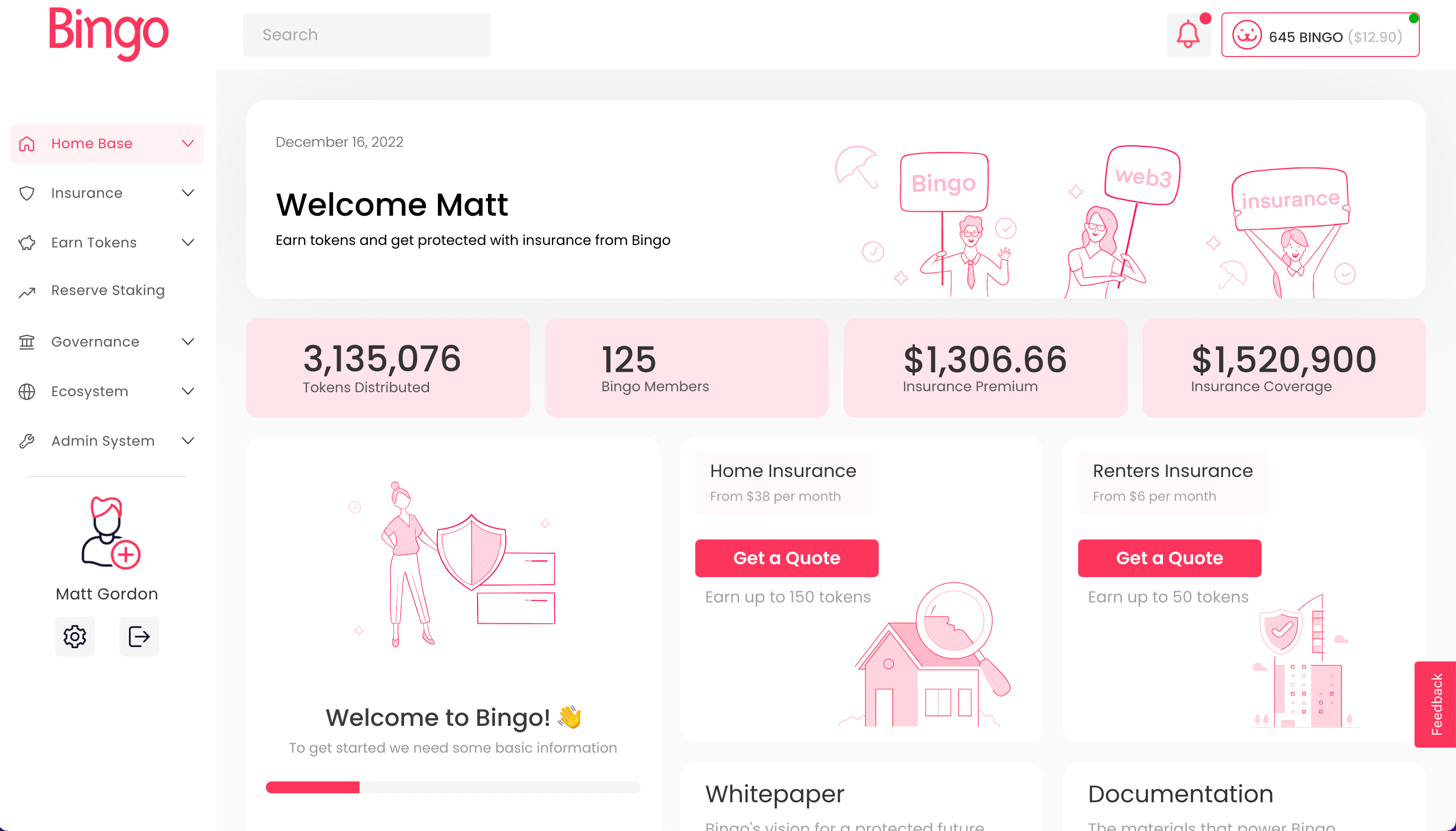 JOIN.Bingo
Bingo is a web3 insurance company that allows you to earn points based on several tasks and redeem those points for money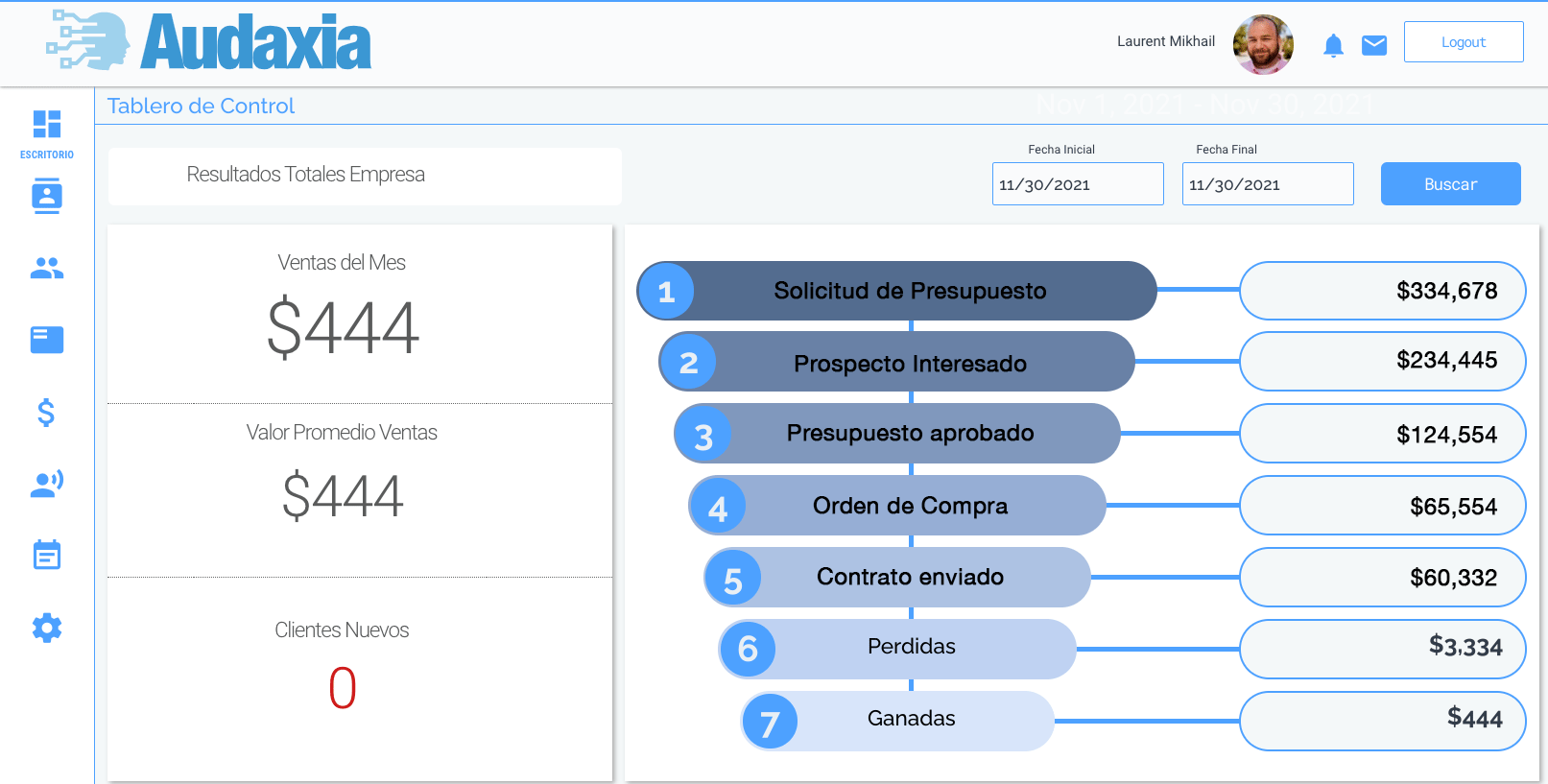 AUDAXIA CRM
Audaxia is SAAS solution that offers a CRM oriented to the hispanic market. It has functionality like Gmail connection, campaign creation, and some other sales tools.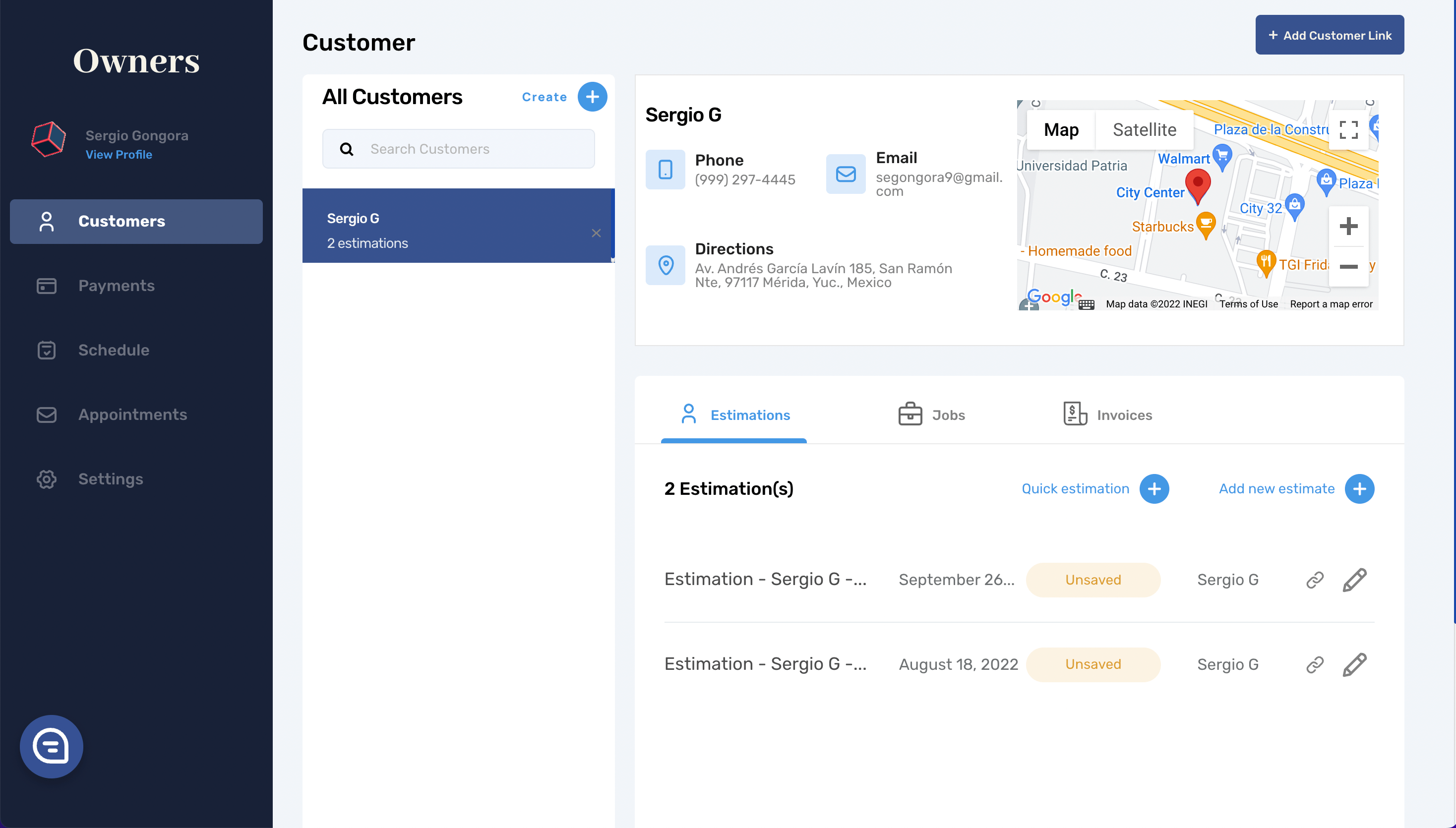 pro.joinowners.com
A CRM-platform for home-bussiness owners to provide their services to clients.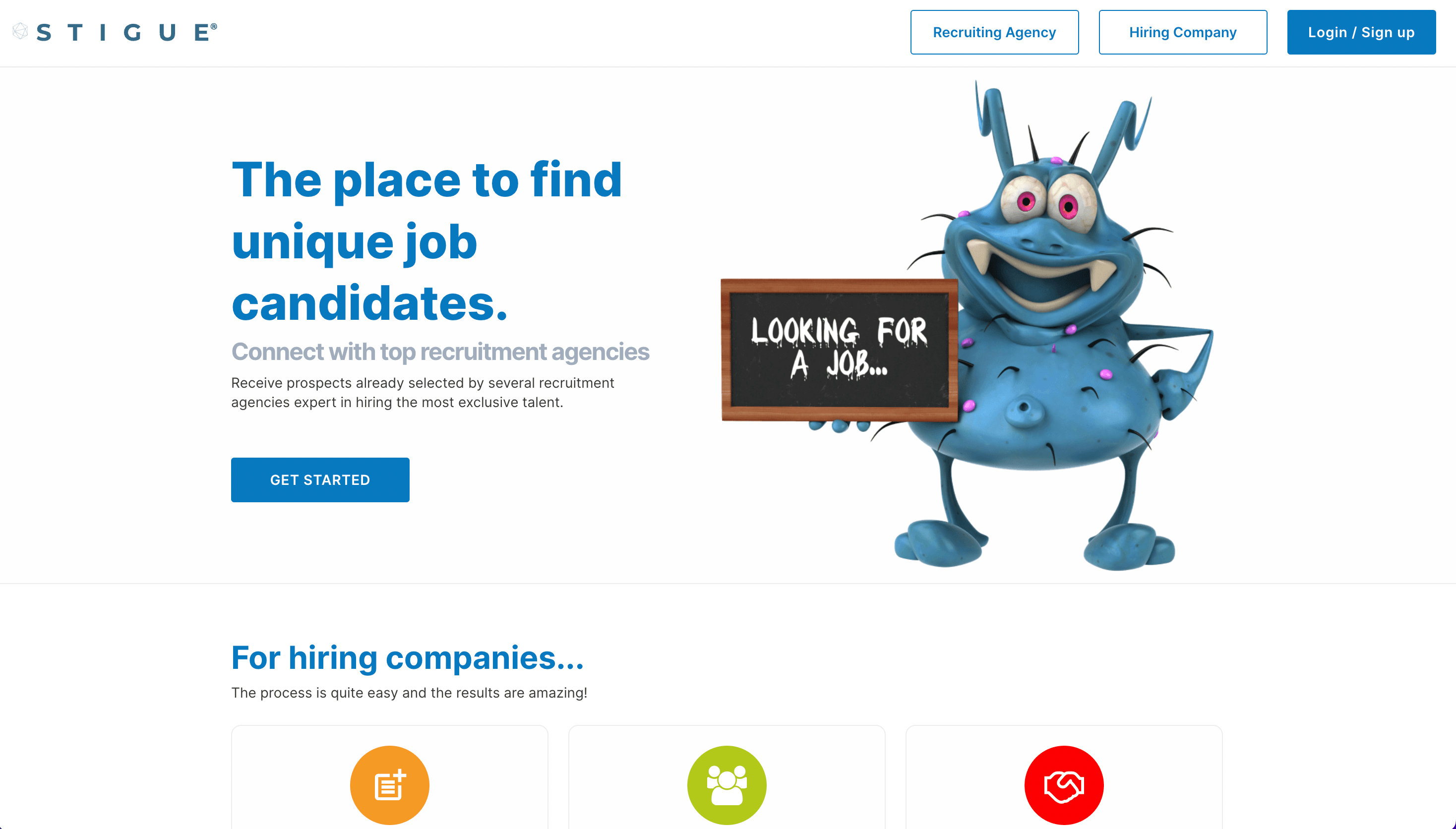 stigue
Stigue is a french based company that connects employeers with recruitment agencies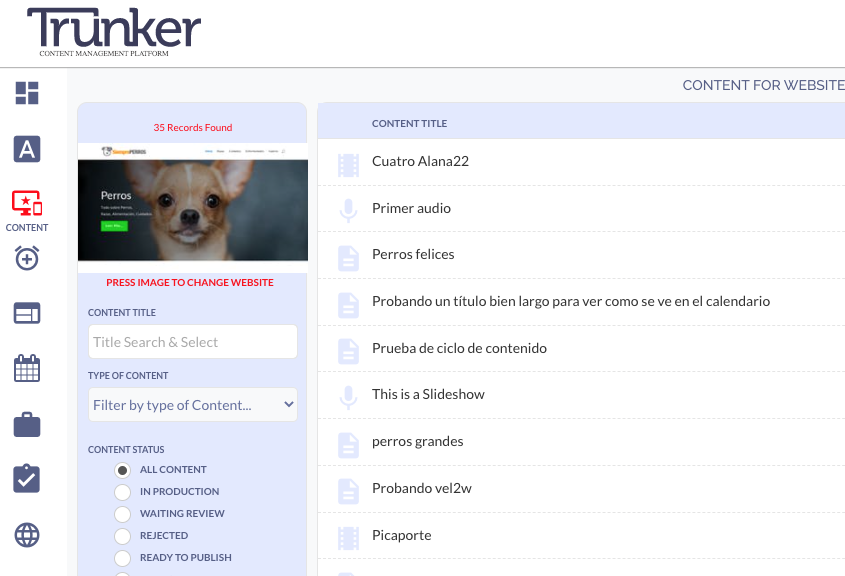 trunker
Trunker.co is a SAAS company which offers a platform to organize content production for web publishers. It features functions like project management, freelance organization, automatic post to facebook and twitter. Connection with google drive and article post to WordPress.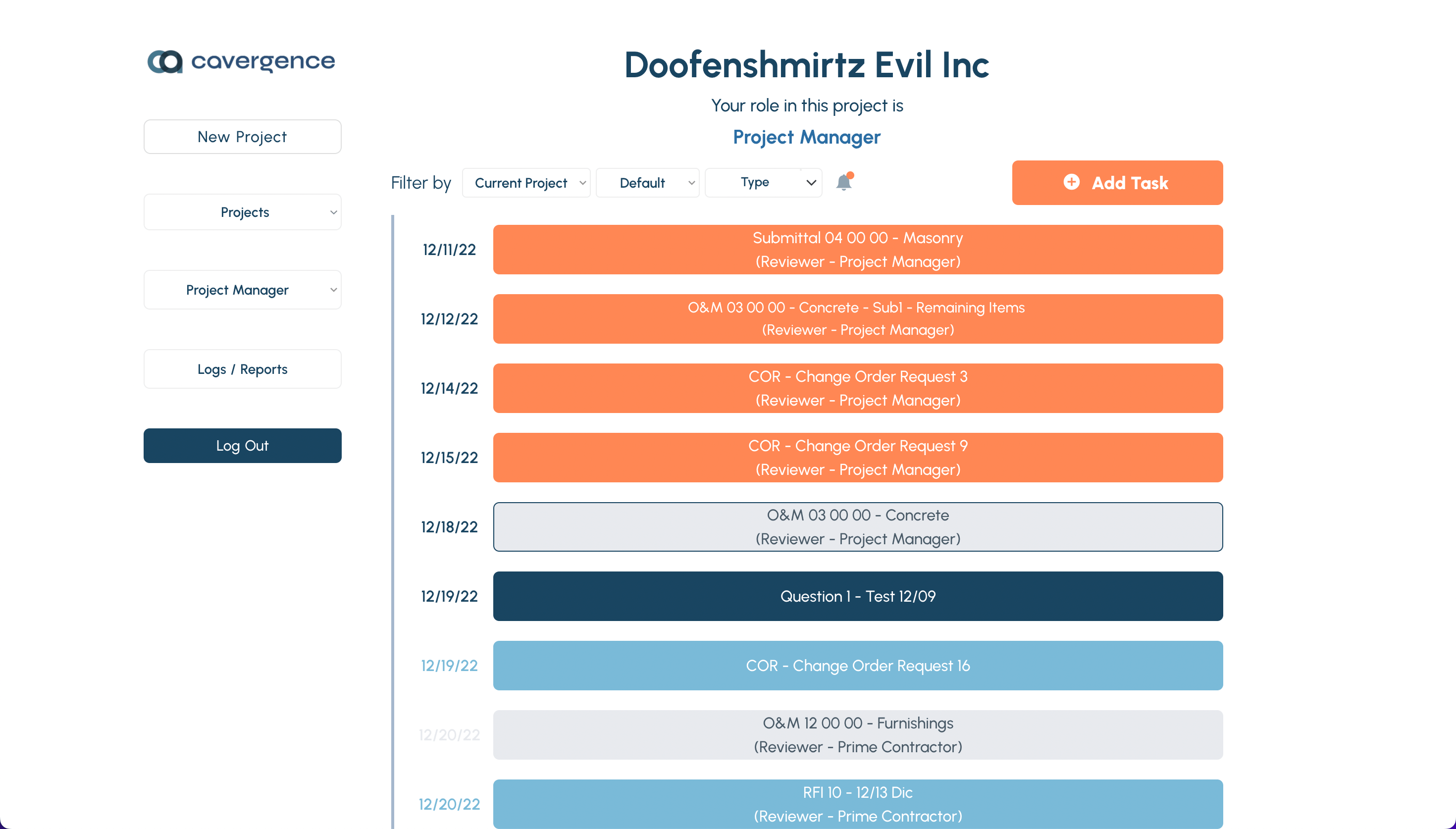 CAVERGENCE
A MVP platform for handling construction project management from strart to finish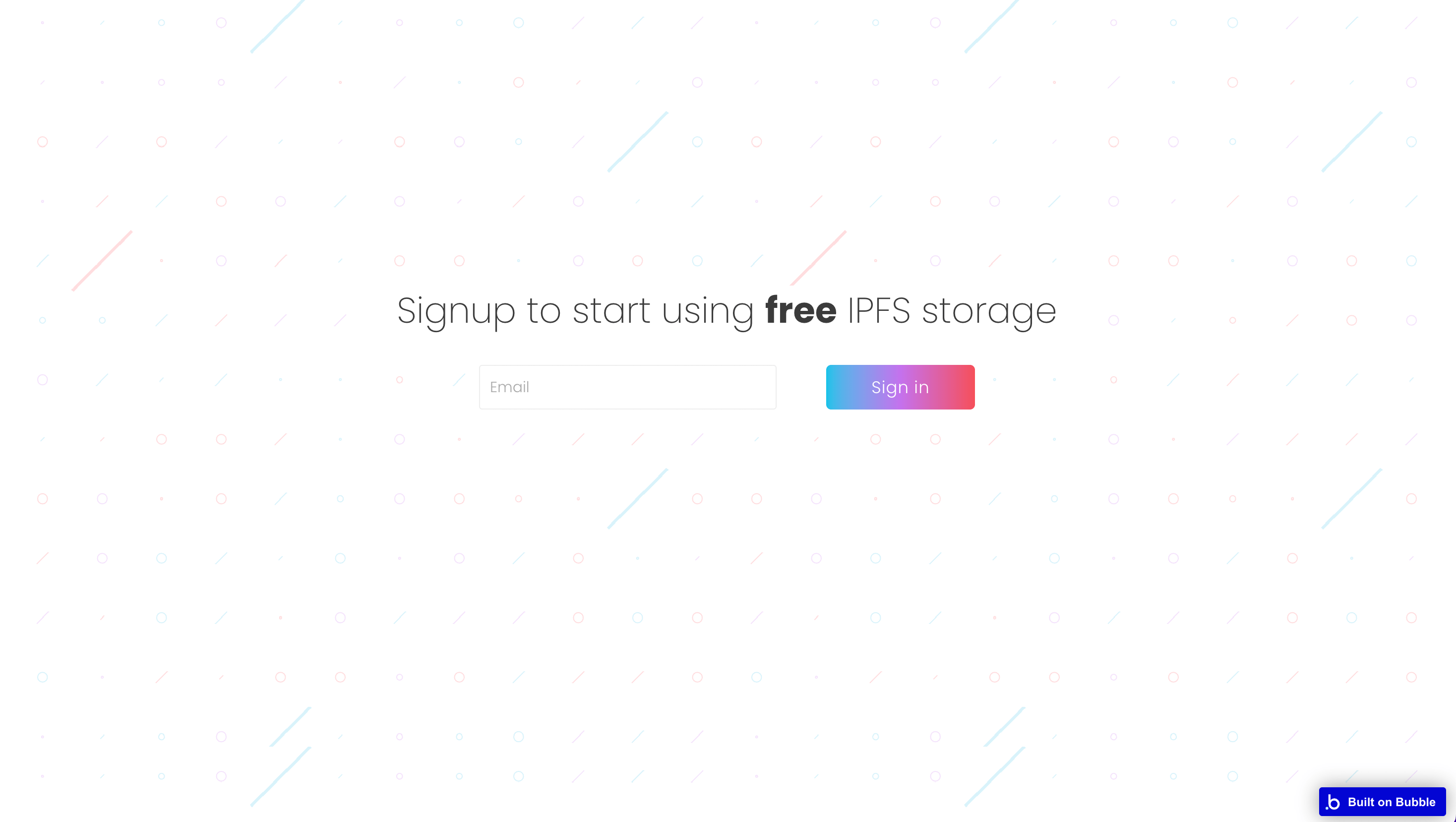 IPFS Storage
Upload files to IPFS (web3) for FREE using no-code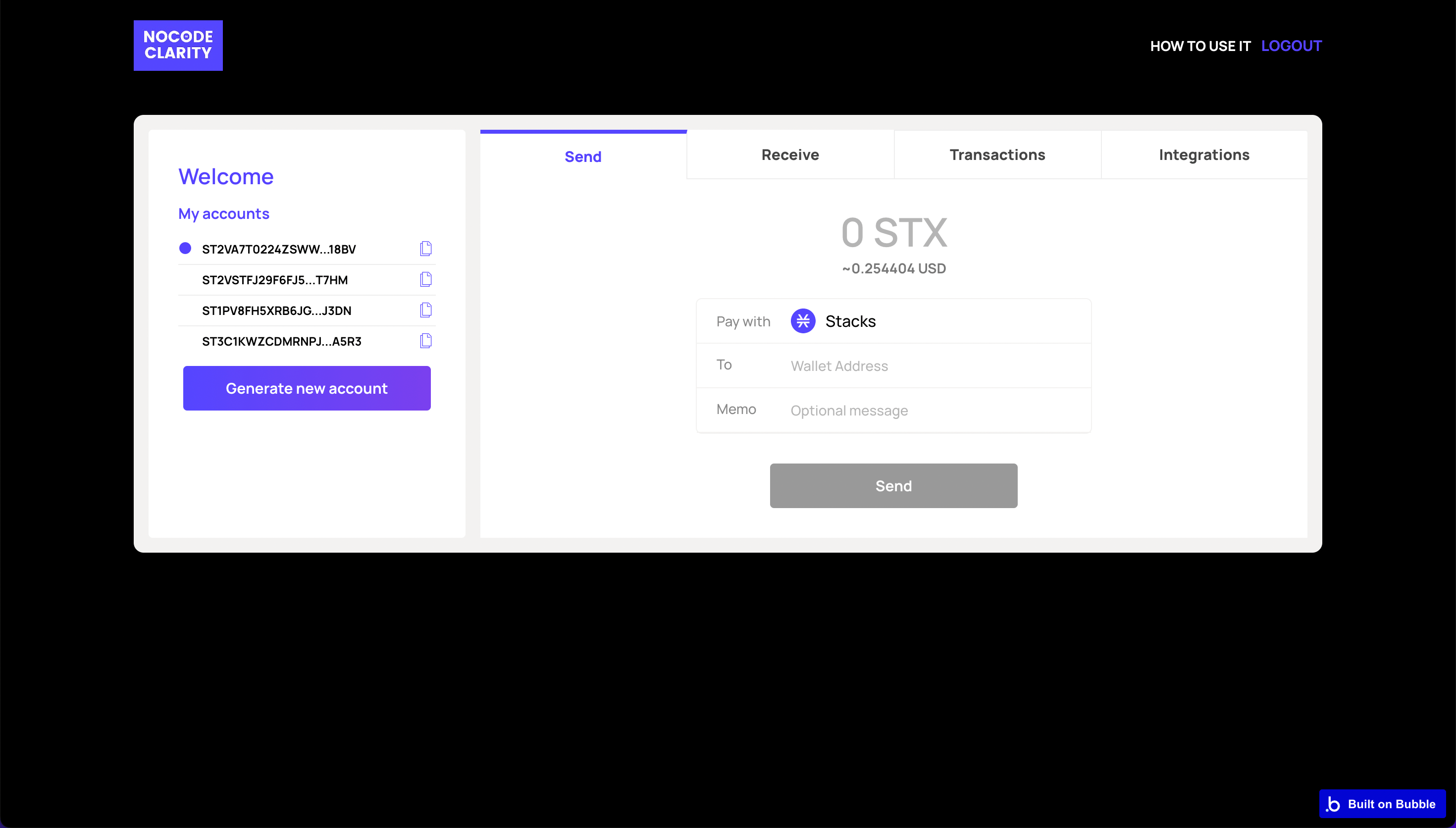 Stacks Wallet
A wallet using STX and no-code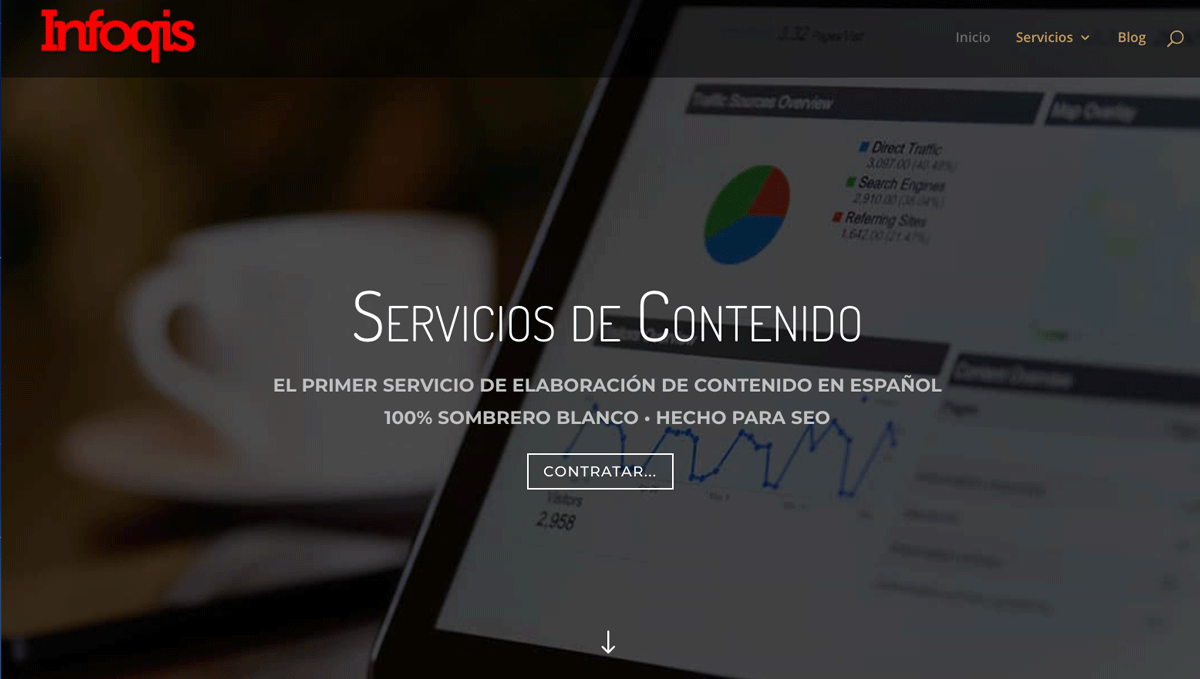 INFOQIS
This web application is an ecommerce website which controls a business for content production, where customers can order and pay for content and the software manage the writers.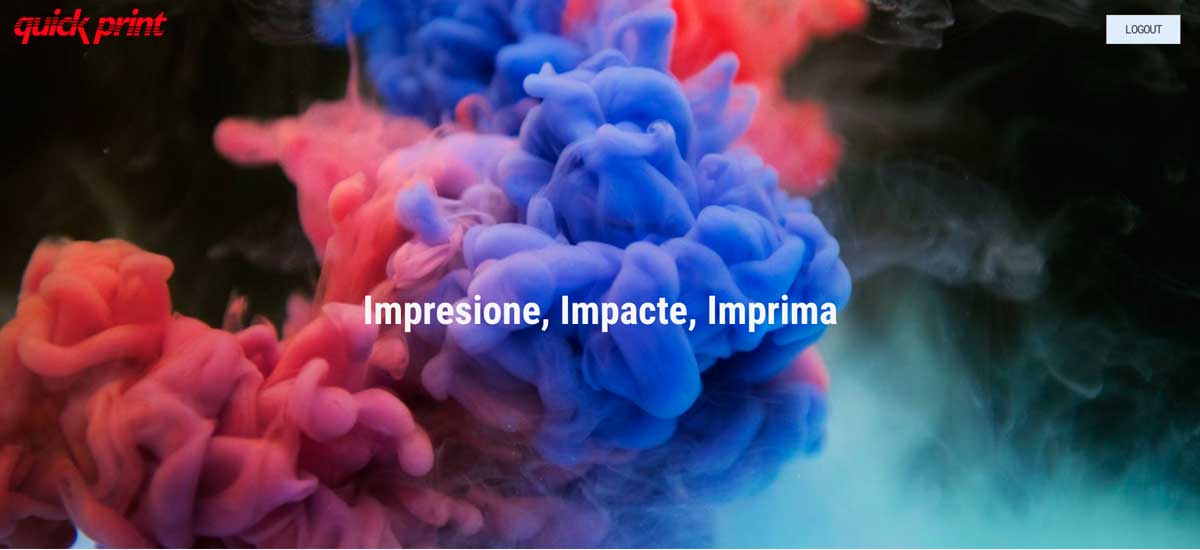 QUICKPRINT
Internal ERP for Quick Print, an offset and digital printing business with interesting requirements regarding the quotations module. Modules for payroll, order tracking, invoicing, clients and all their management workflow.
PLUG-INS
Our plug-in store at Bubble.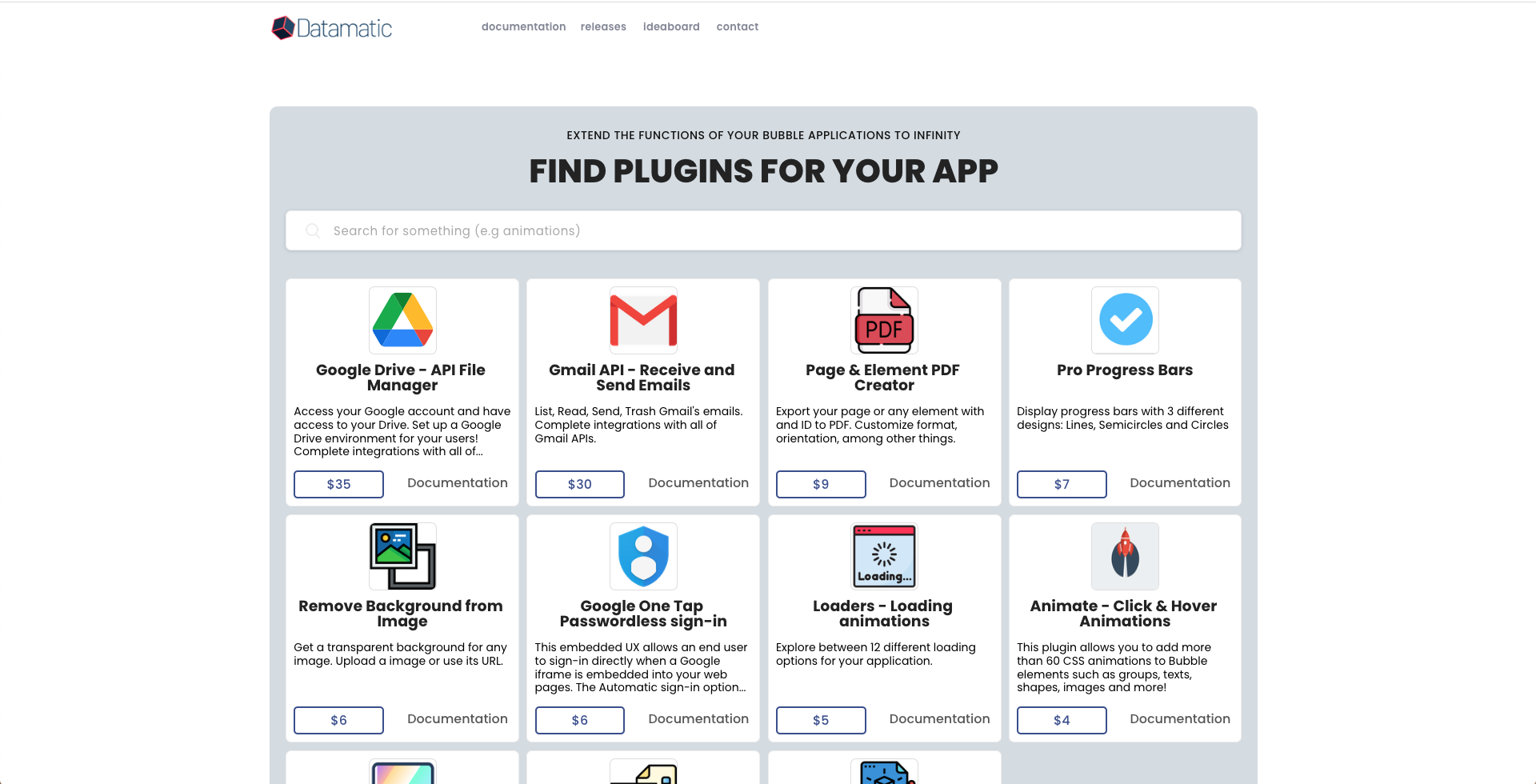 We have a large collection of FREE and Paid Plug-ins


Gmail API - Receive and Send Emails




















Cheaper.Faster.Better
WEB APPS
got any questions?
Please mail us or send us a Whatsapp to ask any question or doubt you have about the No-code development.