Datamatic software was founded in 2000.
Our Experience
Filemaker is the most popular database for Apple computers. We started as members of the Filemaker Solutions Alliance and we created and sold to Filemaker developers several plug-ins to help them create faster apps and add some functionality Filemaker did not include at that time.
We also created several native code apps for the Apple app store and more than 100 websites with all kinds of functionality.
A few years ago we got into the No-code world and started creating some applications for internal business systems and commercial web services (SAAS) on such platforms.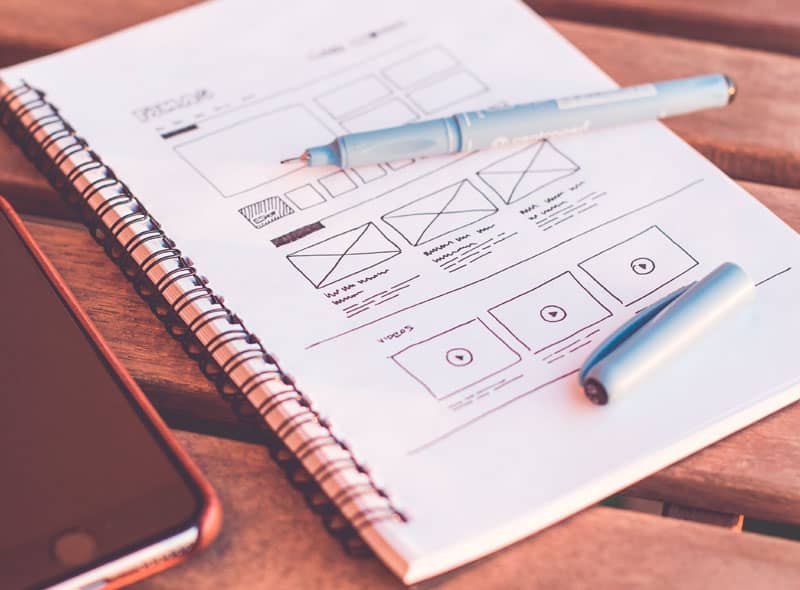 a no-code platform that can provide our customers, usable, low cost solutions.
There are several no-code solutions but we carefully selected one because the verstility and the price.
We have several solutions operating for years now on the platform without problems for our customers. Even more, we have our own business solutions in the same platform.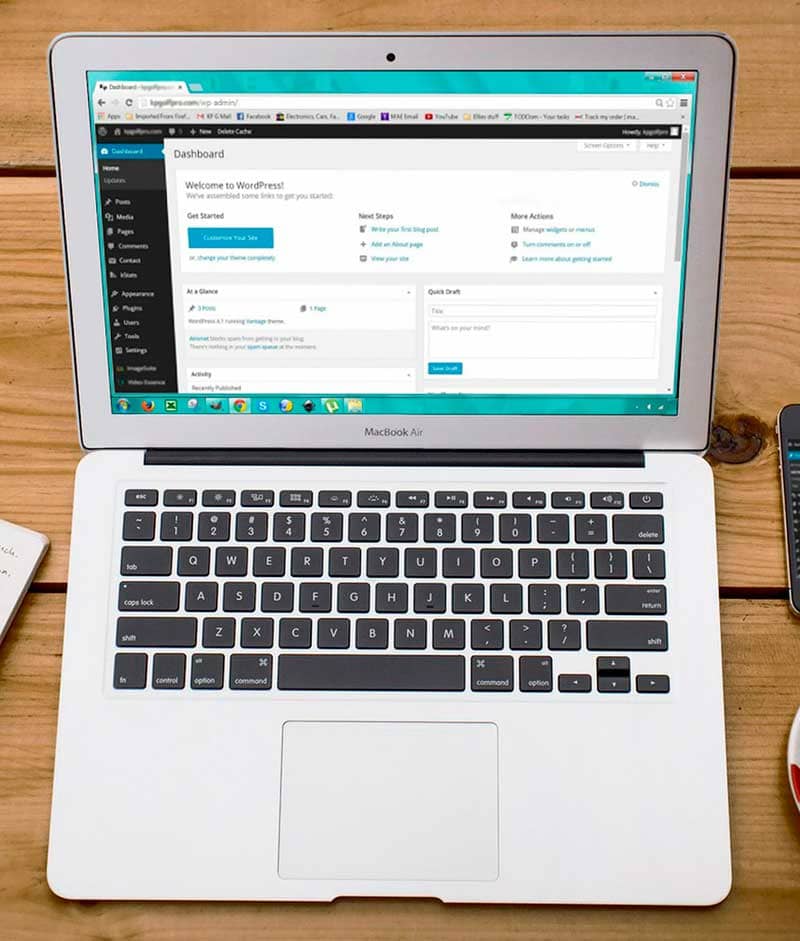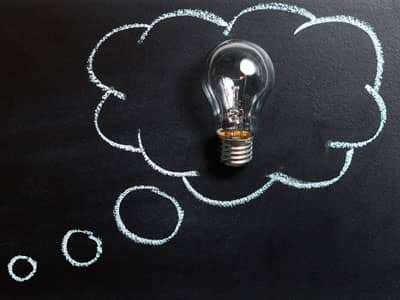 We have developed several products and worked with many businesses to create internal systems.
Get Real Results
We are working with all kinds of businesses like agencies, consultants, service providers, solopreneurs, real-estate, small companies and industry to move internal systems to the web or create new online services, improve the existing ones or get more customers.
All these companies have taken the advantage of getting rid of on-site servers, their maintenance, update and upgrades, besides, most of their systems were running with extremely old technologies and with very few people available to support them, but they kept them running because they were the support of their business.
quick mvp
No idea is too big or too small to test with an MVP. With no-code technology, you can quickly, cheaply, and easily create a prototype of your product to test with potential customers. This MVP gives you the feedback you need to rethink your idea before investing more time and money into it. It will allow you to get money from investors and your first customers. The earlier you start, the faster you will make money and build your business.
grow potential
Cloud computing is the future of IT, but there are still many companies that refuse to move their systems to the cloud. Development costs are often cited as the reason, and running your business in the cloud is not without its challenges. You need experts to take care of the technical details and make sure everything runs smoothly. With our solution, you can forget about that and take care of all the basic tasks needed to keep your business running smoothly.
Real solutions
Fast ROI solutions for your customers. We are a small company with an ambitious goal. We want to make sure our clients can make a difference in their business by delivering fast results with affordable and elegant solutions. We strive to provide excellent service to our clients by understanding their needs. We work on all types of projects, from digital marketing to website development, and we strive for excellence in every project we tackle.
F.A.Q.
Some of the most Frequent Asked Questions we have received from our clients when considering moving to no-code.
WHY SHOUL I USE NO CODE?
Cost. Time and Quality.
Hiring a traditional developer company which really gives you results is extremely expensive even for small projects and hiring an in-house team is even a more complex task which requires other kinds of infrastructure in the business.
Getting a functional web application online could take months while no-code closes the gap between design and development.
Finally, the correction and improvement of capabilities can be done very quickly resulting in a better quality product.
WHAT HAPPENS IF MY APPLICATION GROWS?
The no-code platform we use is powerful enough to build fully-functional and scalable apps, but that is not all, it has a simple way to increase server power at affordable and fixed prices. They even have dedicated hosting solutions for larger projects. Although we have not required ever to hire such infrastructure for any of our projects.
ARE NO-CODE PLANS EXPENSIVE?
Not at all, the personal plan starts at $25 monthly for yearly subscriptions. The development depends on the size and complexity of your project.
ARE THERE ADDITIONAL CHARGES?
No, we have hosted several projects on Google, Amazon and Digital Ocean, getting variable and unexpected charges every month, either for the servers or the databases. With Bubble, the no-code platform we use, the charges are not variable and you do not have to take care of the servers or databases.
DO I HAVE ACCESS TO ALL MY DATA?
Yes, In the developer mode you have access to the database tables to download or backup, even to modify them if you want.
CAN I USE MY APP WHILE NEW FUNCTIONALITY IS BEING ADDED?
Definitively. The no-code platform we use has a development and a live mode, so development can be tested and reviewed and does not get live until you decide is time to do it. 
CAN I CONNECT MY APP WITH OTHER SERVICES?
Yes, the no-code applications can publish information through an API and can connect with hundreds of services through plugins, several of them already integrated to the platform or can be developed to access some specific information or service. It also can connect with SQL databases including MySQL, PostgreSQL, and MS SQL.
CAN I USE MY OWN DOMAIN?
Absolutely! Either an already owned domain or a new one can be configured to access your web application through your own domain.
Cheaper.Faster.Better
No-code
START YOUR WEB PROJECT TODAY